Next In TV & Film: 'Atlanta' Coming Back 2021, Parasite Gets A Series, Batman Goes Marvel & More
Updated: Jan 10, 2020
There's so much to look forward to in TV & Film it's hard to keep up! Check out what's coming our way!
'Atlanta' will be returning in 2021.
We're going to have to wait another year for Donald Glover and crew to return to FX.
FX Networks Chairman John Landgraf announced that Glover (creator and actor) of Atlanta is making 18 new episodes with 10 of them set to air in January 2021. The remaining 8 will air sometime in the fall of the same year.
Initially, Glover was planning to make a total of 16 episodes for 2020 and then split them into two seasons but it didn't work out.
Parasite will be made into a limited series for HBO.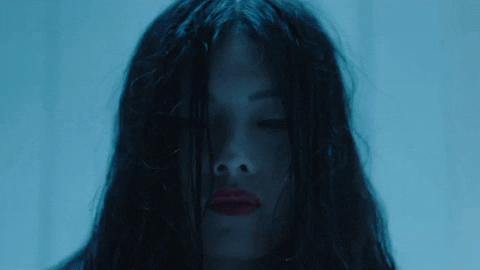 Parasite has been receiving rave reviews with some dubbing it the best film of the decade and that statement holds true! If you haven't seen it, I suggest you do.
The Oscar nominated film, written and directed by Bong Joon Ho, is teaming up with Adam McKay (The Big Short, Vice, Succession) to turn the film into a limited series for HBO.
The cable channel beat out Netflix in a bidding war for rights to the film.
Timothee Chalamet will play Bob Dylan in an upcoming biopic.




Photo Credit: Variety/Youtube
We listed Timothee Chalamet as a future Hollywood icon and his next upcoming role as the late legend may shove him fasters into that category then expected.
The film will be a musical biopic about Bob Dylan's claim to fame and will be directed by Ford vs. Ferrari's James Mangold.


'The Batman' full cast has been assembled.


Historically, Batman movies has its hit and misses but with this all star cast, the next installment of the franchise is shaping up to be a good one.
Robert Pattinson will be playing the caped crusader of Gotham City along side Colin Farrell as the Penguin, Zoe Kravitz as Catwoman, Jeffrey Wright as Commissioner Gorden, Paul Dano as the Riddler and Andy Serkis.
Christian Bale is in talks to join Marvel's 'Thor: Love & Thunder'.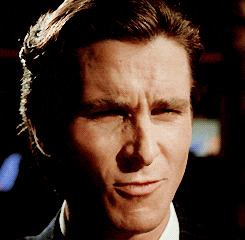 Leaving DC for Marvel -- Oscar nominee Christian Bale is in talks to join Marvel's Thor: Love & Thunder.
Bale previously played Bruce Wayne aka Batman in The Dark Knight and The Dark Knight Rises but it appears he won't be wearing the cape ever again, now that he's in talks to make the jump to its comic book competitor Marvel.
No word yet on which character he will play but with his acting it will be superb.
The Thor franchise has grossed over $1.9 billion worldwide.
Can't wait for all it!